The Evergrande debacle has sent jitters through the global economy and markets for the past couple weeks…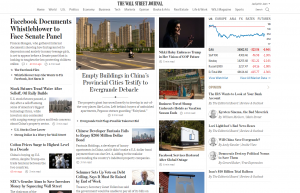 In reality, it's more of an isolated China issue. But the usual suspects — the mediocre journalists — make it out to be the worst crisis on earth.
However, energy shortages and challenges are a different story.
I mean, energy lies at the foundation of modern society. Without it, you can't power your home, drive your car, grow enough food, and the list goes on.
When energy becomes scarce, bad things can happen…
But that's what's going on in Europe right this minute.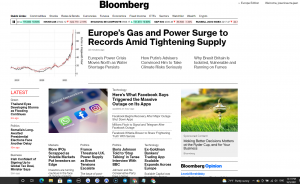 There are plenty of reasons for the energy problems on both the supply and demand sides.
In terms of demand, well, we just emerged (or are still emerging) from a locked-down economy. People are traveling like mad, vastly pushing up fuel use.
Plus, China has seen more demand for its factories' various products, such as appliances and electronics.
But how about supply?
Well, here's the thing: lots of countries have committed to becoming carbon-neutral within a few decades. That means less use of fossil fuels in favor of natural gas and renewable sources — but eventually, phasing out natural gas.
Problem is, natural gas has seen slow supply in Europe. There isn't enough of it to meet rising demand — which is only expected to spike when people need to heat their homes in the winter.
The Netherlands has the largest natural gas field on the continent, the ​​Groningen gas field. They could help solve the crisis, except for one issue: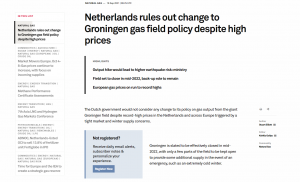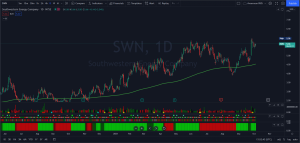 Here are the details on the options play: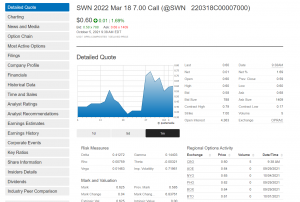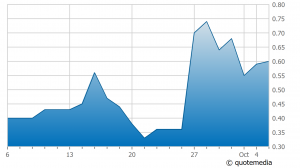 Next up is Occidental Petroleum Corporation (OXY), another Houston-based energy company (surprise!). They do hydrocarbon exploration in the US, Middle East, and Columbia…
And they refine petroleum into various petrochemicals in the US, Canada, and Chile.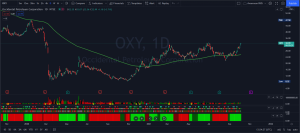 Here's the options play I'm looking at on Oxy: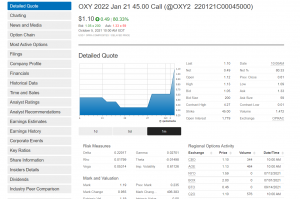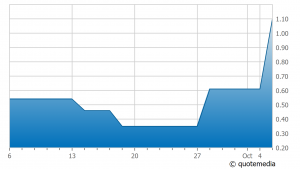 My 3rd pick of today is Peabody Energy Company (BTU), located in St. Louis, MO. They're the world's largest private-sector coal company — they mine, distribute, and sell coal for energy generation and steelmaking.
Here's what I think the stock could do: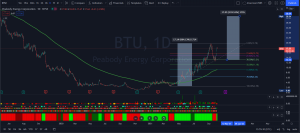 And here's the options position we're going to take on this company: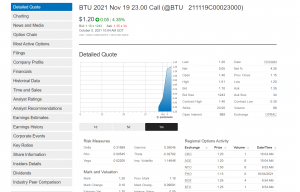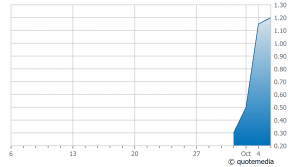 Now, you may not have heard of these 3 stocks if you don't follow the energy sector closely.
But I'm sure you've heard of our last one.
In fact, you've probably been to their gas stations.
I'm talking about British Petroleum, or BP.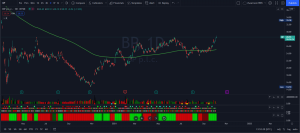 Here's how to play this stock: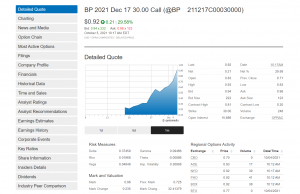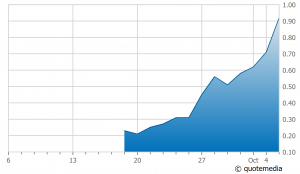 Want to learn how I found these stocks amid all the possible energy companies?