In early September, I laid out why Airbnb was such a great buy.
Let's recap, in case you missed it:
Airbnb has massive inventory levels — anyone who wants to rent out their place is more inventory.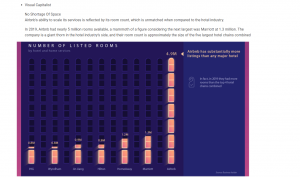 And here's the thing: lots of people like to make side income, and renting out a room or two is one of the easiest ways to do so.
It's far more passive than other gig work (like Uber driving or Doordash delivering) and can pay more.
Plus, Airbnb doesn't have to worry about hosts fighting to be recognized as employees.
Yet, unlike hotels…
Airbnb doesn't have to maintain its rooms.
No need to hire employees to serve guests or clean/repair rooms.
That's all effectively outsourced to the Airbnb hosts.
Endless inventory + low overheard + massive reopening demand = EXPLOSIVE profit potential.
The logic is simple.
Needless to say, I was right. Airbnb went on a steady bull run over the next few months.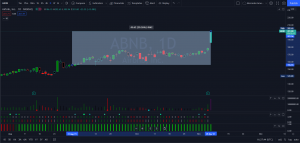 And in recent days, it spiked even more.
But at PFG, we understand the power of options. So I opened an options play…
And check out our gains: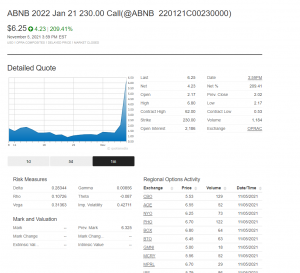 This is just the beginning. I'm bullish on Airbnb over the next few years. I'm following it into 2022 and even 2023.
In fact, I just made some adjustments to our position.
I created a new stop loss to protect some of our gains, while setting new targets for more potential profits.
Now's your chance to get in.
Just check out this special training to learn more about my strategy and PFG community.